Award Winners
We are proud to announce that on November 8th 2019 Holly Project was been awarded the YMCA Best Family Work Project!
The project, which helps survivors of child sexual exploitation, has recently celebrated its first anniversary.
The Holly Project, funded through Telford & Wrekin Council, offers drop-in sessions five days a week to allow survivors and their families the chance to talk to other survivors and provide direct access to services including counselling and sexual health services. There are also links to women-only sessions with a local Boxing Academy, allowing women to channel any anger in a constructive way and to build confidence, health and wellbeing.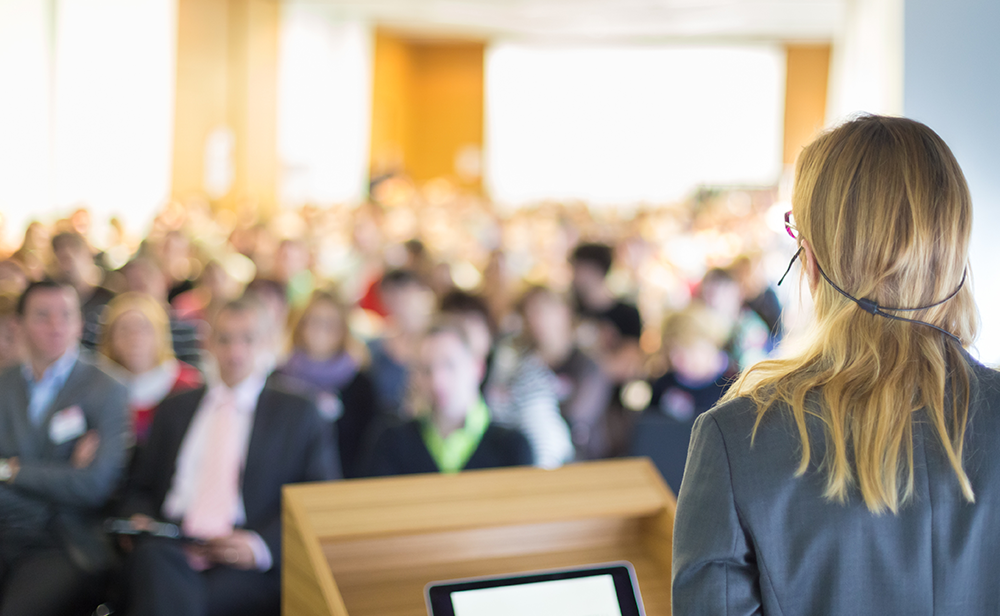 Leading the way
Former councillor Nicola Lowery attended the one year anniversary of The Holly Project.
She said: "The Holly Project provides a truly unique opportunity to change people's lives and the drive and commitment shown by the Holly Project and YMCA to making a difference has had such a positive impact to many people.
"Sadly, child sexual exploitation is not specific to Telford and The Holly Project has and is already acting as a blueprint nationally for other locations to improve the support services available to survivors which highlights that the Holly Project is leading the way in ensuring a brighter future for survivors."